SA8000 is the first one international standard for gauging the social accountability, the purpose is make sure suppliers products can match with the requirement of social accountability. SA8000 is widely using for almost the industries, can be used to audit any organization.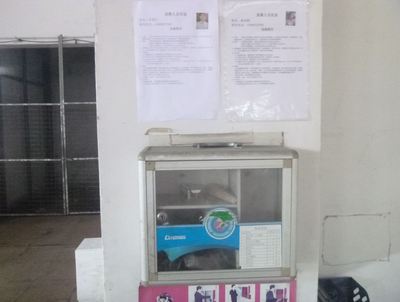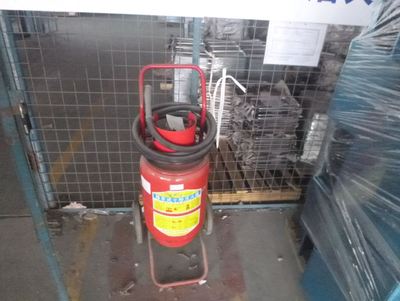 Social accountability audit is an effective method ensure your suppliers and the whole supply chain are operation ethically. Work with ethical supplier can make you be more comparative advantage in the market.
We are doing the social accountability audit based on SA8000,below items are checked:
-Management system
-Child Labor & Forced Labor
-Discrimination
-Health & Safety
-Working Hours
-Working Compensation& Social Security
-Disciplinary practice
-Freedom of Association and Right to Collective Bargaining
For more detail information about the factory audit, please click here to download the sample report.