Generally, when you are going to place an order to an unknown factory, you have no idea if the factory is true or false, if the factory management is running well or in a mess, if the factory quality is good or bad.
Factory audit before cooperation can help you to eliminate your scruple. You can understand the factory quality level very easy based on our professional report and choose the right supplier.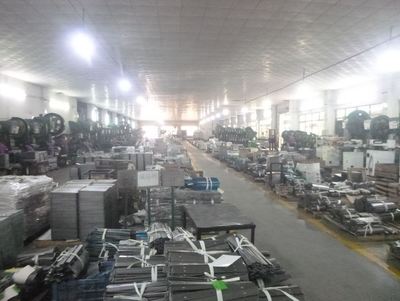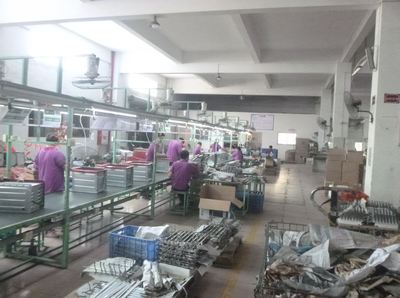 When we do factory quality audit, we are always follow the ISO9001 and customer requirement to give the right conclusion, the parts as below will be checked:
-Factory Profile (General Information)
-OrganizationStructure
-Development & Technical Ability
-Production Capacity
- Facilities & Calibration
-Quality Management: Incoming, Warehousing, Production, Testing, Outgoing, Delivery etc.
-Other Customer Requirement
For more detail information about the factory audit, please click here to download the sample report.