Product safety and standard compliance tests are indeed mandatory. Performance test is testing the product by specialize test equipment and get the quantizable values, quantizable performance value can help the customer to select the product according to the requirement.
Fit for use test is testing based on the safety, standard compliance, performance and human using. Fit for use test is full consideration test based on the product specification.
Arrange the fit for use test before production can minimize or solve production issues, confirm product safety, comply with the market's regulations, protect your brand's reputation and explore the product marketing advantage and disadvantage.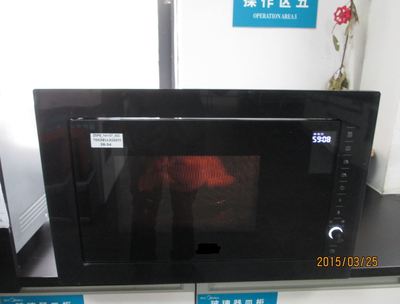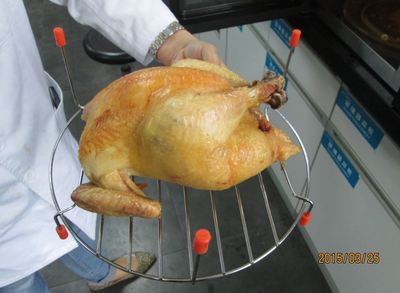 We are full considering below requirements to arrange the test:
-Safety according to the normal standard
-Safety out of the standard, but risk during the using
-Basic performance about the using
-Using Sensation
-Endurance
-Production & Assembly workmanship
For more detail information about the test, you could download the sample report on the home page.