When you are talking an important project with your supplier, you should be clear if the supplier can catch up your delivery and quality requirement. Or you need to follow up the project procedure,otherwise you may be fail in the end of the project or stuck in the somewhere.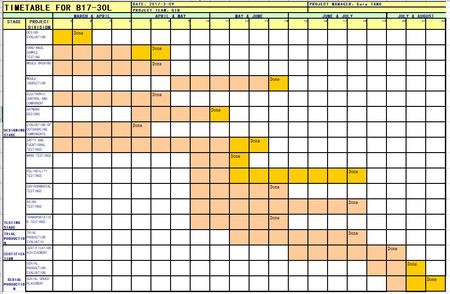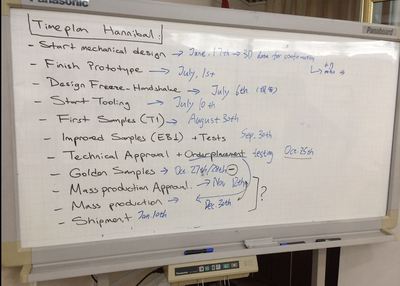 To assist the customer and supplier to follow up the project, our engineers will stay in factory and join in the project from beginning to the end. We will follow all the quality issue regard to below links:
-R&D
-Mould
-Samples
-Certifyand Tests
-Pilot-Production
-First Lot Mass Production
-Certification Compliance
-Regular Mass Production
-Shipment & Loading
-Market Feedback
Please contact us Gary.tang@foxmail.comif you have any query.